August 2, 2009 - 5:47 pm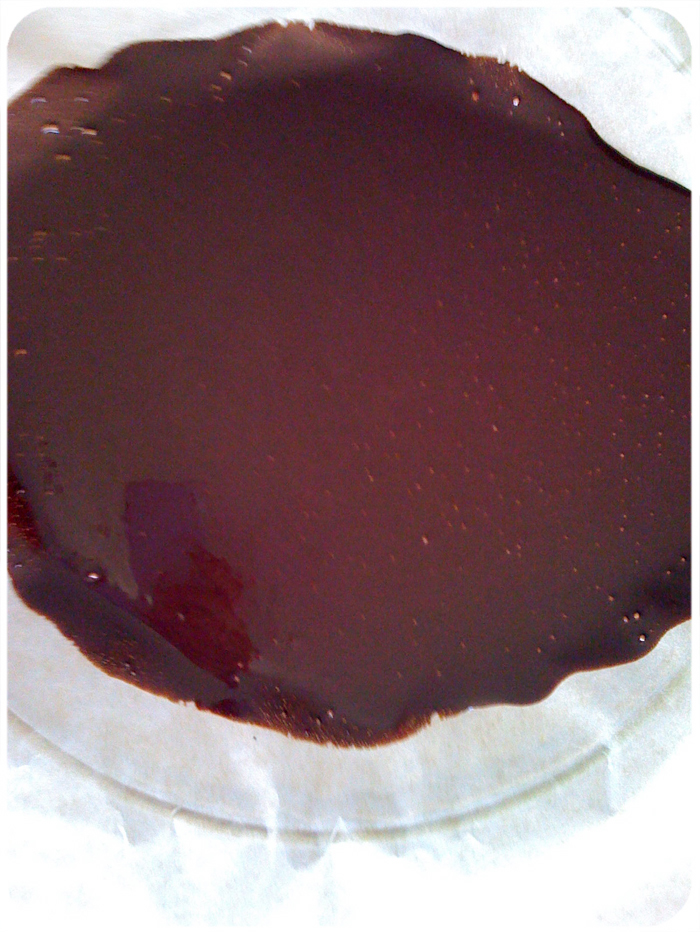 today i added the special "wake up the goddess-feminine" alchemy…   vanilla absolute oil inspires.
i have been moved to experiment with raw chocolate ever since i returned from a 10 day life changing healing at angel farms in pahoa, hawaii. http://angelfarms.com/ 
http://www.adventureinwellbeing.com/
ever since angel farms (getting "cleaned out"…ascending to a whole new vibration) my taste palette is on a different planet. i still like good dagoba chocolate however  now i mostly eat cacao beans and occasionally feel inspired to make raw chocolate or rather download the latest alchemy coming in which includes raw chocolate. my chocolate today was "minimalist mountain"— my first round of chocolate this summer in my pad in the high desert mountains of idaho.