March 23, 2010 - 9:27 pm
she is perfect. she rocks it. she is the web 2.0 goddess! lolita.se: http://www.lolitas.se/index.php/2010/03/16/gauguin-kate-moss/  
finding, sharing beauty and her truth with all of us. web 2.0 can be such a healing we all are participating in! i love this interconnectivity— i feel more connected… with all of you. i just feel at home, a casa. yes si, gracias. what a trip. i love this beauty. besides being the most beautiful, minmalist blog lolita is inspiring through found photos, stories, fashion introducing amazing photographers on her blog and -sometimes(?)- she uncovers some gorgeous super fab outrageous photographs that come from somewhere like narnia(on the internet)and land in her blog here for us! totally amazing. wow. thanks for sharing lolita!! you are so healing, i love you!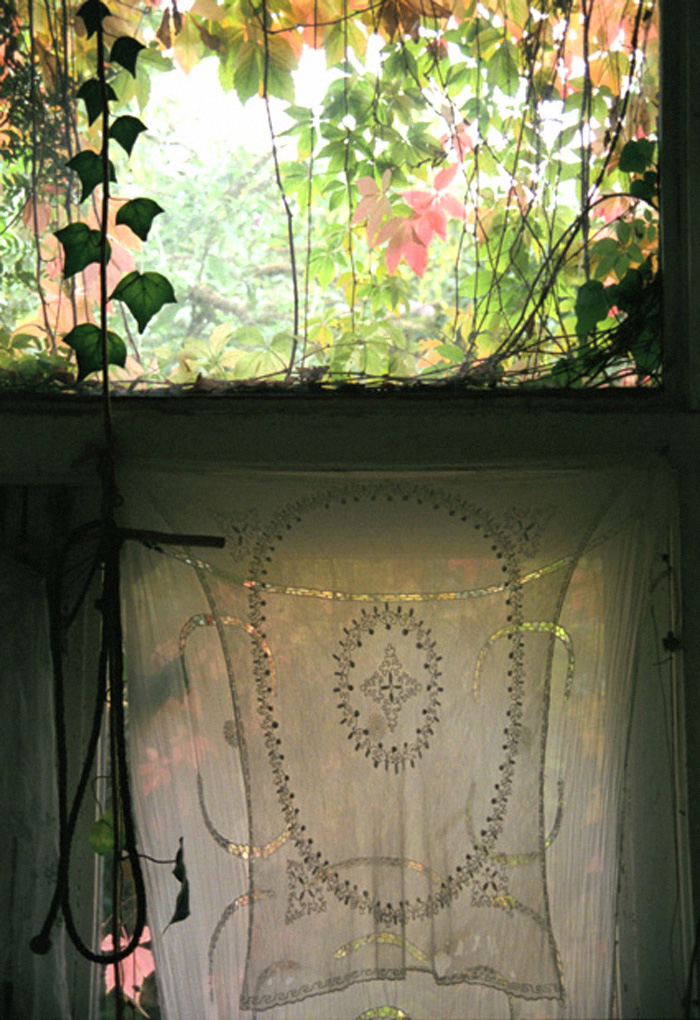 love