March 28, 2011 - 11:59 am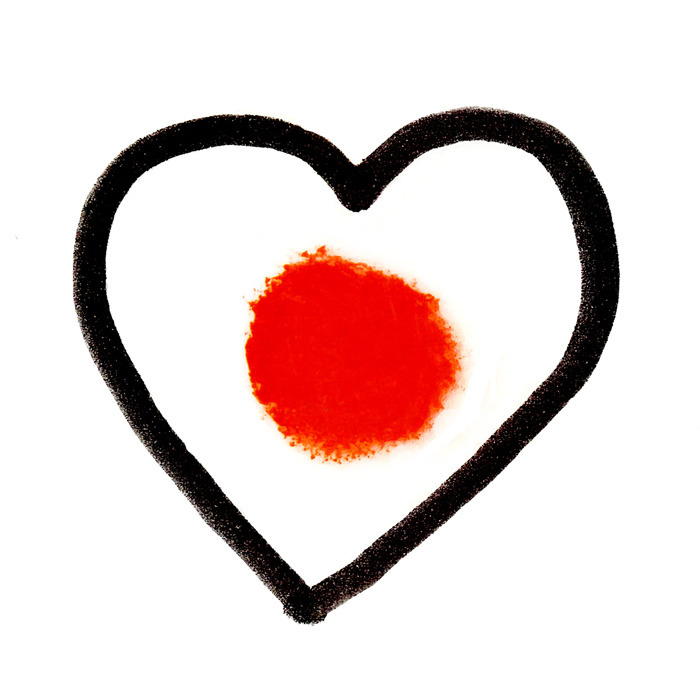 japan needs our love. this beautiful graphic designer drew this. i am grateful for her creativity—LOVE…  thank you delphine!!! http://www.delphineperrot.com
'I reacted very quickly to this event as I was in the Pacific and we got a red alert early in the morning.
When I got back home, I came up with the idea and drew this sign spontaneously.
Then I started to spread it to friends via internet and crossed my fingers this universal sign for love and support for Japan would find its way. It was like putting a bottle in the sea.
A big thank you to Claire Boyles, who played a key role by putting me in touch with Darren Leighfield.
I am very happy to have offered my picture to this emergency situation'.
(Delphine Perrot, 11.03.2011)
Make a donation to help support the people of Japan recover from the devastation of the Tsunami by making a donation here:
http://itsnotmuch.co.uk
'Heart for Japan'
© Design by Delphine Perrot, 2011